Professionally Trained and Certified

Rug Cleaning Service Team in Inner West

We are an industry-leading Rug Cleaning Inner West service provider and with an expert team, we clean your rugs and reinstate their sheen almost instantly. Teaming up with highly skilled and industrially-trained rug cleaners, our aim is to offer matchless rug cleaning services while not affecting the inner air quality inside your premises. And that is why we always employ modern cleaning techniques and eco-friendly cleaning solutions. After accomplishing the rug cleaning program our home rug cleaners offer follow-up services, ensuring that your home and office rugs are thoroughly cleaned and germ-free.

Our team of experts arrives at your doorstep on your preferred timeline and begins the cleaning process with an inspection program. The goal is to offer the best-fit rug cleaning treatment. So our experts who possess Certificate III in cleaning operations assess the fabric type of your rugs and plan a fine-tuned affordable rug cleaning treatment to remove the dust, dirt, grease, germs, and unsightly stains right away!
Drop us a line
Book A Service
Convenient Booking Process For Our Same Day Rug Cleaning Solutions in Inner West
Client satisfaction is what we prioritise the most. Hence, to keep our clients happy and content, we stretch our helping hand to cater to all their demands and requirements. In fact, for urgent situations, our professionals offer same-day rug cleaning solutions at your doorstep.
Whether you require urgent end-of-lease rug cleaning or pre-property purchase carpet cleaning, our reputed professional rug cleaning company offers both at the most affordable pricing plan. To add to your wonder, we even allow you to book our services on weekends and holidays! So, to experience flawless, hassle-free, and quick rug cleaning Inner West services, pick up your phone and roll our number today!
Explore Our Wide Range Of Rug Cleaning Services Specially Designed For

The Inner West Residents

Our team of expert local rug cleaners believes in cleaning your home rugs without compromising on their quality as well as durability. Thus, we opt for customised cleaning techniques and methods based on the materials and fabrics of your rugs. Here are the top-notch rug-cleaning techniques that we offer: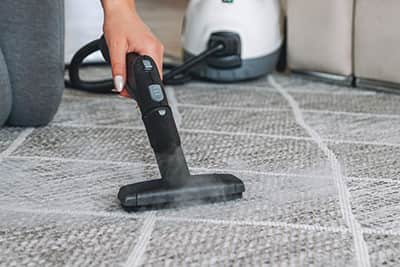 Steam Cleaning
Regular washing and cleaning methods cannot clean the stubborn stains and dirt trapped in your rugs. Therefore, our professionals opt for steam cleaning and hot water extraction methods to remove the stains and grime fast and effectively.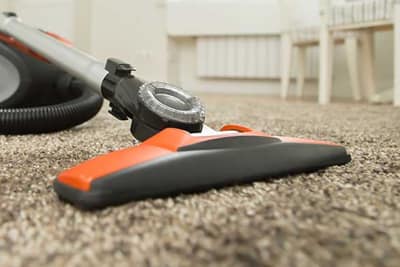 Dry Cleaning
We do not take any chances when it comes to cleaning expensive rugs. To keep the fabrics intact while cleaning the dust mites, germs, and greasiness, our experts plump for dry cleaning methods. With dry cleaning, we remove all the traces of dirt and dust without damping the rug fabrics.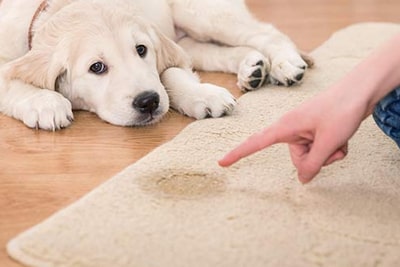 Odour Removal
Due to moisture retention beneath the carpet pads, your rug might emit an intolerable, musty odour. But worry not as our expert rug cleaners omit the smell by using non-toxic and pet-friendly air fresheners and deodorants.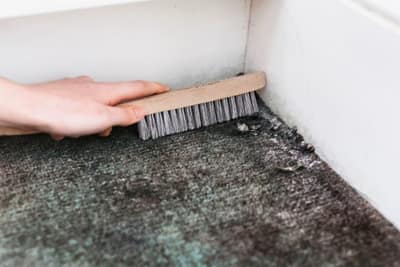 Mould Removal
Mildew and moulds on the rugs can affect your overall immunity system, causing mould allergies, asthma attacks, etc. However, our experts offer a fantastic solution, called the deep rug cleaning technique to remove the moulds right away and prevent their further occurrence.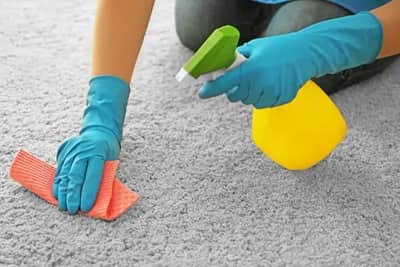 Rug Sanitization
Germs and bacteria that grow in your rugs lead to a lot of threatening diseases. In order to promote hygiene inside your property, we spray safe and non-hazardous sanitisers into your rugs for killing all germs and bacteria.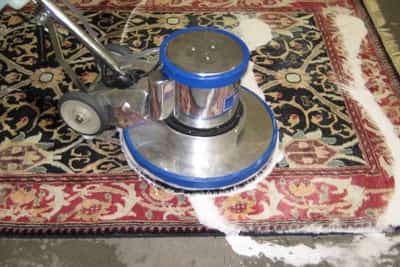 Rug Shampooing
To restore the polished appearance of your rugs, our professionals offer rug shampooing and conditioning as a part of our rug cleaning Inner West services. We use high-end scrubbing tools and premium-quality rug shampoos to scrub out dirt and spots, bringing back the lost shine.
Different Types Of Rug Stains And Our Dynamic Cleaning Strategy To Remove Them
Rugs are the worst victim when it comes to attracting stains and spots. However, no matter how stubborn and unsightly the stain is, our professionals find the best-fit rug cleaning Inner West solutions for all! From water-soluble stains, oil-based spots, and pet urine stains, to cigarette marks and muddy footstep stains, we treat everything with our special deep rug cleaning, steam cleaning, dry cleaning, and hot water extraction methods to vanish the stains in the blink of an eye. So in case you're browsing for Rug cleaning near me, wait no more and book our services.
Our Step-By-Step Full Proof Rug Cleaning Approaches Enhance

The Lifespan Of The Rugs

It is not just reasonable rug cleaning costs that make us clients' favourites, our guaranteed cleaning approaches do count! Take a look at the cleaning steps that we use to make your rug spotless while improving its lifespan.
Rug inspection
Before chalking out any cleaning treatment, we conduct an inspection program to analyse the condition of the rug.
Vacuuming
If there's any dry soil or dirt, we use advanced vacuum cleaners to loosen them.
Steam cleaning/ dry cleaning
Relying on the fabric of the material we decide whether to choose dry cleaning or steam cleaning. In this step, we work on removing the stains and spots.
Drying
When we opt for steam cleaning, we use advanced turbulence fans to dry out the rugs.
Sanitising and deodorising
At last, we end our rug cleaning program by sanitising and deodorising the rugs to make them completely germ-free and odour-free.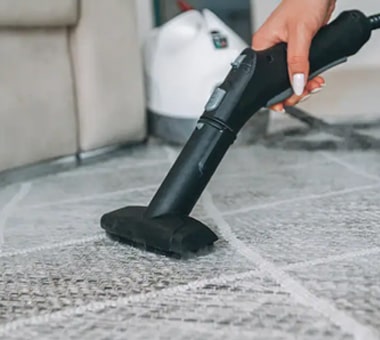 What Makes

Our Rug Cleaning Inner West Services Excellent?

First of all, we employ all the latest resources for rug cleaning, which in turn provides excellent results. Right from the beginning to the end, our professionals handle the rug cleaning program with utmost care. In fact, during the process, we strive our best to make sure that your daily chores remain uninterrupted. Also, our commitment to offering faultless rug cleaning Inner West services¸ and customer-friendly behaviour mark us as one of the best rug cleaning companies in the industry! Followings are some top-of-the-line reasons for choosing our amenities and offerings:
1
Industry expertise
We have been serving the rug cleaning industry for over 25 years. Additionally, we keep ourselves updated with all the modern cleaning tricks and technologies. So, with us, you can expect good results.
2
Highly-qualified team
Before joining our team, each of the members has to go through professional training. So, you can stay assured that your pricey rugs are in safe hands.
3
5star ratings and reviews
Due to our outstanding rug cleaning Inner West services, we are trusted by thousands of families in Inner West. We never ask you to believe our words. You can check our client's feedback and ratings.
4
Odourless treatment
Our professionals never use any toxic and strong-smelled chemicals that can irritate your senses. Rather, we believe in offering an odourless rug cleaning Inner West treatment.
5
Affordable price rates
Compared to our alternatives, we keep our rug cleaning prices nominal. Nevertheless, we never compromise on the quality of our services.
Faq's
How often should rugs be cleaned by professionals?
The general rule is to clean rugs every 1-2 months with professional rug cleaners. However, if your rugs come across heavy foot traffic, consider acquiring rug cleaning Inner West services every 6 to 8 days.
What is the benefit of obtaining professional rug cleaning services?
With professional rug cleaning services, you can improve the lifespan of your rugs, eliminate stains and odours, and maintain hygiene inside your premises. Additionally, professional assistance saves both your time and effort.
How long does a rug take to dry?
The drying time totally depends on the weather and the rug materials. On average it takes around 2-4 hours for a rug to dry completely. However, we use modern turbulence and furnace fans carefully to quicken the drying time.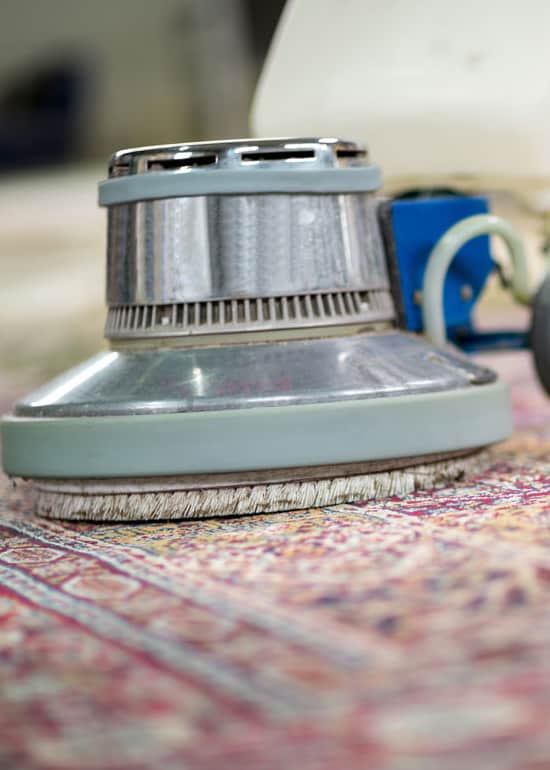 Recent Blog Posts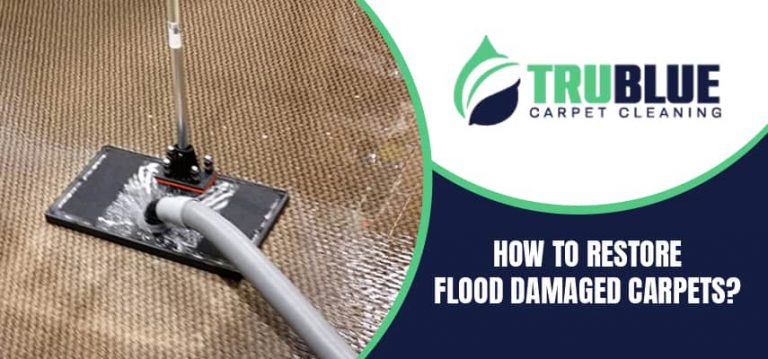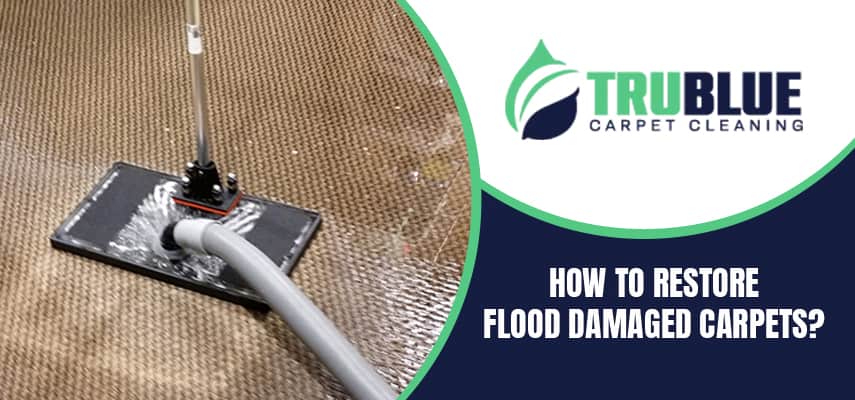 Flooding of water into your homes or offices can cause severe problems and damage. Water will damage the infrastructure, furniture and belongings as well. Carpets are commonly installed items to cover the floors. Any amount of flooded water can degrade the quality of any carpet installation. Carpets can suffer permanent damage from soaking the flooded […]
Read More