Pressure Cleaning, Steam Cleaning And Grout Cleaning For Floor and Wall Tiles:

We Serve In Inner West

Over time, tile and grout lose their former shine and become dull. And since grouts are porous, they tend to catch dust, dirt, debris, etc., easily. But worry not as we offer flawless tile and grout cleaning Inner West services at an affordable pricing plan. Our professional cleaners use high pH cleaning solutions and modern equipment to extract the dirt, soil, and dust trapped in the tiles and grouts. Our reliable tile grout cleaning Inner West is available for both homes and offices.
Drop us a line
Book A Service
Special Tile Cleaning Deals

For Your Dining, Kitchen, Hall & Lounge Area At Best Prices

We restore your tile and grout's new-like appearance right away with deep cleaning vapour technology. We offer eco-friendly tile and grout cleaning Inner West solutions for both floor and wall tiles at a competitive pricing plan.
Bathrooms floors and walls tile cleaning
Bathroom floor and wall tiles absorb the most dirt and grime, and thus we use deep cleaning methods to loosen up the dirt and wipe it up with soft microfiber towels.
Showers tile cleaning
Our experts use non-toxic solutions that have high pH to clean the shower tiles and make them sparkling again.
Kitchen floors and walls tile cleaning
The kitchen floor and wall tiles are not only dirty but also greasy and sticky. For that particular reason, our experts employ tile steam cleaning methods to remove dirt and oiliness fast and effectively.
Any floor or wall tiles throughout the house
We, along with our expert cleaning team, offer a comprehensive tile and grout cleaning program for reinstating the shine of floor and wall tiles throughout your house.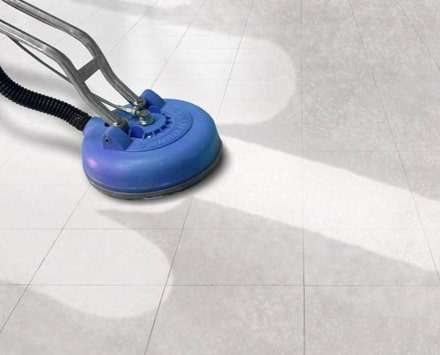 Mould and Mildew Removal Service For

Tiles And Floors

When mould and mildew invade your property's tiles and floors, you should take immediate action to prevent them from causing more risks and damage. We offer mould and mildew removal as a part of our tile and grout cleaning Inner West services. Our professionals start the program with an inspection. We inspect the mould colonies and eliminate them with effective antimicrobial treatments. Alongside, we employ different containment methods to avert the spreading of moulds and mildew. At the end of the cleaning program, we spray disinfectants on the affected spots.
Call Us And Protect Your Grouts With Professional Tile Cleaning And Sealing
The buildup of dust, dirt, soil, moulds, mildew, etc., not only damages the surface appearance of your tiles and grouts but also leads to several health issues. Our professional cleaners remove the dust and soil build-up from the tiles and seal the grouts to keep them new-like for years after years. Grout sealants protect your tiles and grouts from stubborn stains, dirt and mould build-up, etc., enhancing the longevity of the tiles and grouts.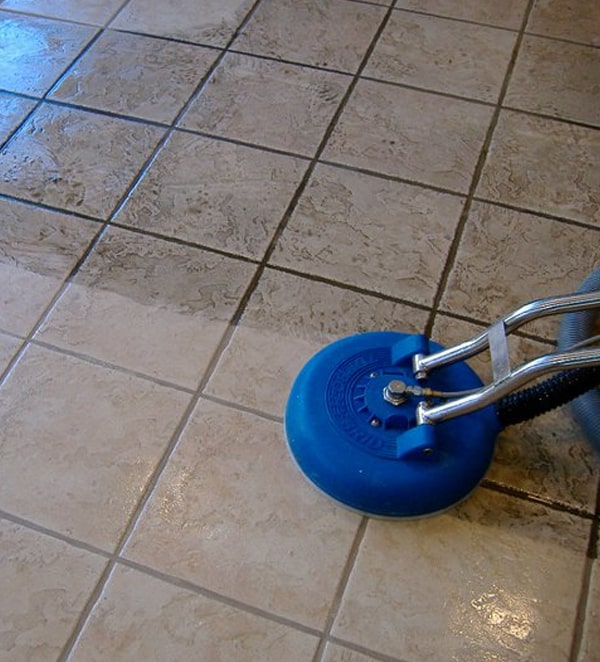 Common Tile And Grout Issues

We Solve Daily

The germs and bacteria that breed on the tile surface cause several potential diseases, including common flu, cold, contagious infections, etc. So, keeping your property's tile floor and the wall is essential to maintain hygiene and safety inside the premises. No matter what adversities your wall and floor tiles deal with, we have the best-fit solutions for all. Here are some of the common tile and grout problems that we treat daily.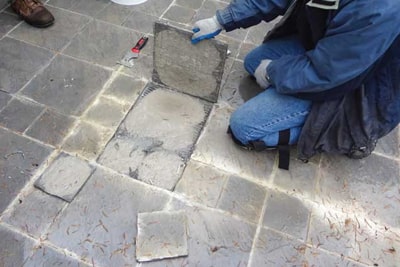 Efflorescence
Efflorescence is a condition when the tile surface gets stained with white residue due to water penetration. Our professionals identify the condition and resolve it right away using the most effective treatment.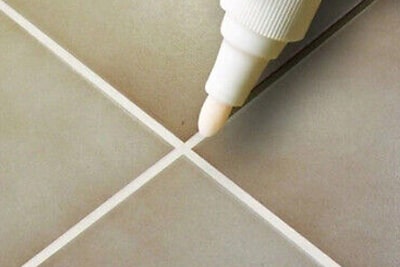 Gap in grouts
Low-quality grouts, excessive moisture, and indecorously mixed grouts cause gaps in grouts eventually leading to cracks and lifts on the tile surface. Our experts solve this issue conveniently by injecting adhesive beneath the grouts.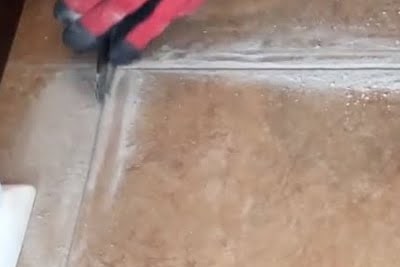 Loose sealing
Loose sealing is another major issue that leads to cracks in the floor and wall tiles. And we handle this issue carefully, implementing the most effective solutions and treatments.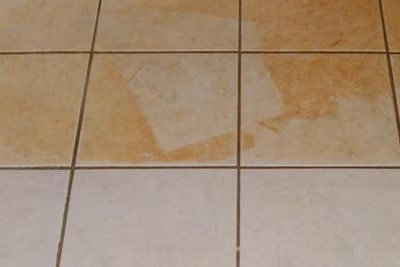 Stain
Stains and spots are the most common issue that we come across at most offices and households. We use advanced scrubbing equipment and non-toxic neutral cleaning solutions to scrub away the stains and spots in just a few hours.
Why We Are Ideal For

Your Tile And Grout Cleaning Inner West Needs

Voted as the best tile and grout cleaning Inner West company, we keep our service charge affordable. Also, relying on your needs and requirements, we offer same-day services to bring back the sheen and lustre of the tiles of your flooring and walls. People of Inner West choose our services for a number of reasons, including:
1
Cleaning according to condition
Assessing the type of tile and the condition of the grouts, our grout cleaning company prepares a customised cleaning treatment and handles the cleaning operation accordingly.
2
We clean all tiles
Whether your property has ceramic tiles, granite tiles, glass tiles, porcelain tiles, or marble tiles, our tile cleaning Inner West company cleans them with fine-tuned solutions and offers a gleaming finish.
3
Special treatment for moulds
Black moulds trapped in the tiles and grouts not only look unsightly but also emit a bad odour. Also, the germs and bacteria present in the grouts and tiles lead to several health hazards. We employ special treatment using the finest cleaning solutions and a soft-bristled brush to remove the moulds and seal the grouts to prevent such problems in the future.
4
Restorative Cleaning Available
Are you worried because of the dull and lifeless surface of the titles? We use eco-friendly solutions and a modern tile and grout cleaning approach to restore the polished appearance and shine of the tiles in just a couple of hours.
5
The certified tile cleaning team
When you choose us for cleaning the tiles and grouts of your property, you can have peace of mind, Knowing your assets and investments are in safe hands. Each member of our team is professionally trained and holds Certificate III in cleaning operations.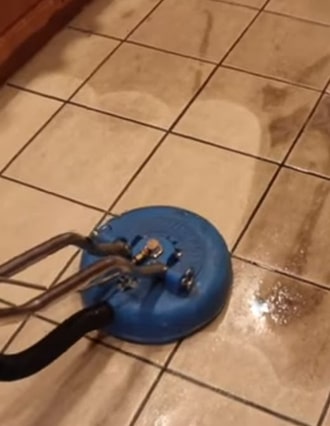 We cover all Inner West suburbs, including CBD, North, South, East & West
With a dedicated team of expert cleaners, we offer tile and grout cleaning Inner West services throughout Inner West. Also, now we have extended our areas, offering our professional services to all the 27 suburbs of Inner West, such as Ashbury, Ashfield, Dulwich Hill, etc. If you want to experience premium-quality Inner West tile and grout cleaning services at your doorstep, call us now.
Faq's
Can I walk on the floor and tiles immediately after receiving tile and grout cleaning services?
After you receive tiles and grout cleaning services, wait for at least 30 minutes before using them. And if you've received grout sealing as part of the treatment, make sure to keep the floor dry for as long as 24 hours.
How often should one get professional tile and grout cleaning services?
To keep the tiles of your property in their best appearance, obtaining professional tile and grout cleaning services once a year is recommended. However, in case your floor meets high traffic, you might need to consider professional services every six months. You can also consider it more often. Some commercial places use professional cleaning services daily.
Is it appropriate to use household cleaning products to restore the appearance of the tiles and grout?
You can use store-bought cleaning products in order to clean the tiles and grout, but they cannot match the standards of a professional tile cleaning company. Experts use the latest scrubbing tools and neutral cleaning solutions to eliminate dirt and soil from the tiles and grouts, while not damaging the flooring.
Is grout sealant a must?
Grout sealer is necessary as it protects your floor from daily wear and natural deterioration while keeping the tiles clean, fresh, and odour-free for a long period of time.
How to maintain tiles and grouts after obtaining professional cleaning?
After acquiring professional tile and grout cleaning services, make sure to wipe and scrub the floor using a sponge cloth and a non-metallic brush. You can also use water-vinegar solutions for weekly cleanups.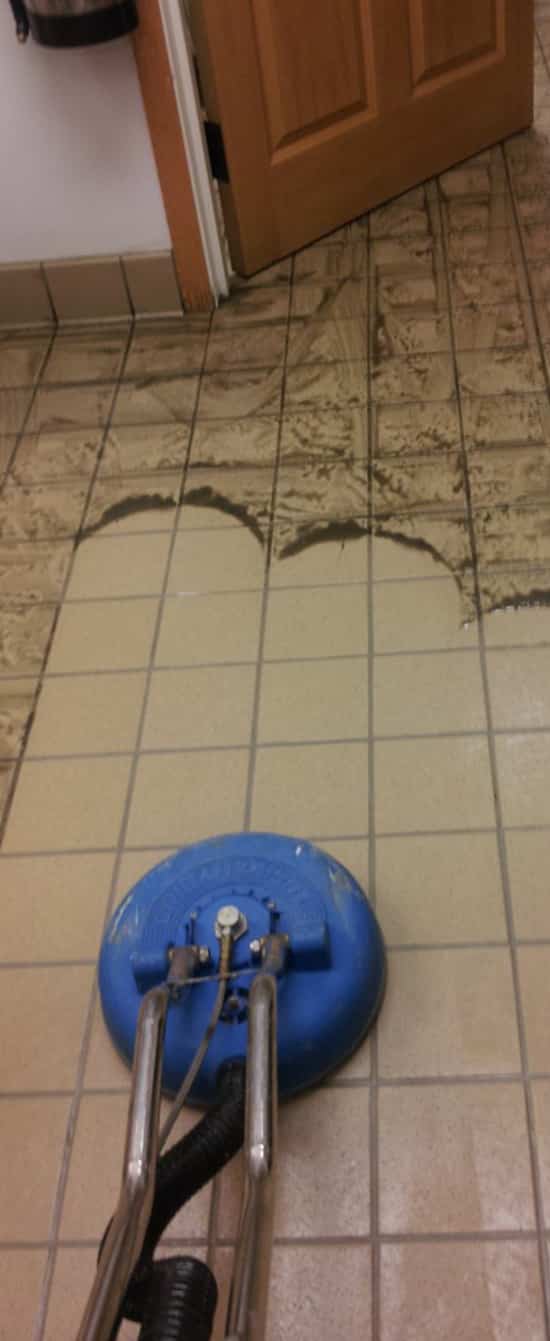 Recent Blog Posts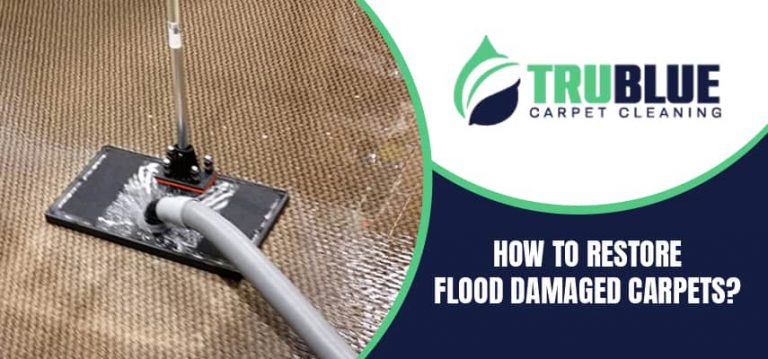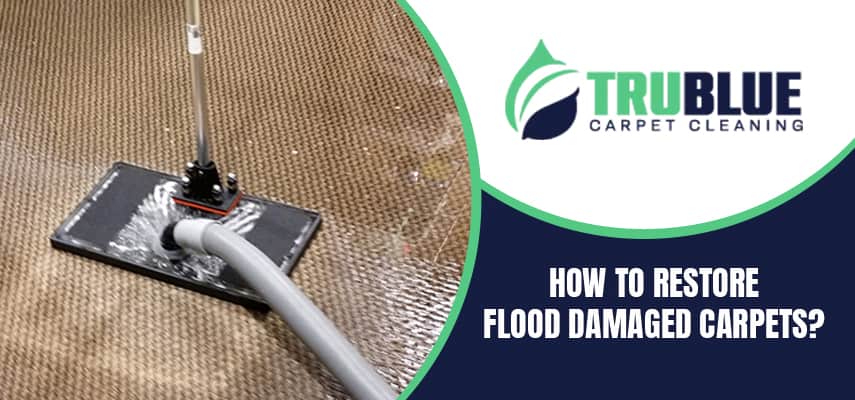 Flooding of water into your homes or offices can cause severe problems and damage. Water will damage the infrastructure, furniture and belongings as well. Carpets are commonly installed items to cover the floors. Any amount of flooded water can degrade the quality of any carpet installation. Carpets can suffer permanent damage from soaking the flooded […]
Read More